A modular and infinitely customizable chain.
Thanks to a discreet slit on each link which allows for components to be added or changed, it is possible to create a custom and unique jewel.
Enter the Customizer with which you can create your Mon Jeu bracelet, first of all, choose between the versions with 11, 12, 13 or 14 elements and then select the links from the range available.
The 11-link model wears 16-centimetre wrists. The one with 12 links for 17.5 cm wrists; the version with 13 links is optimal for wrists measuring 19.5 cm, and the one with 14 links for wrists measuring 21 cm.
Link in rose gold and diamonds. Diamonds 109, ct. 0,60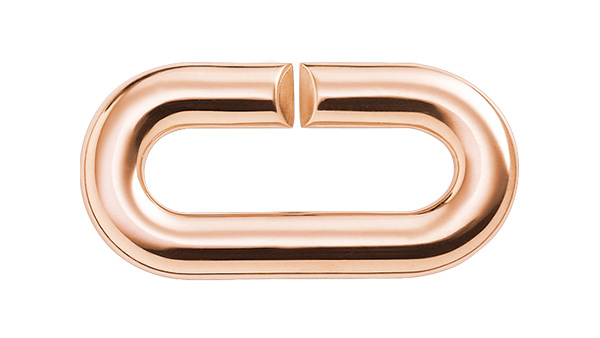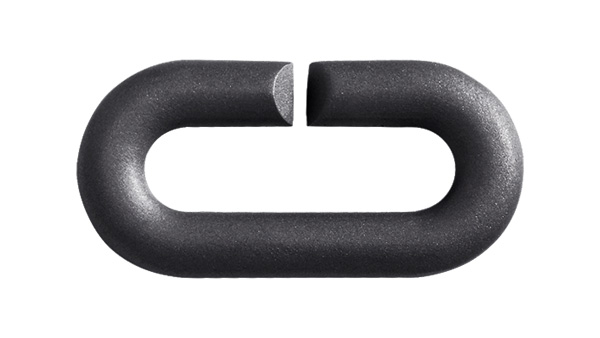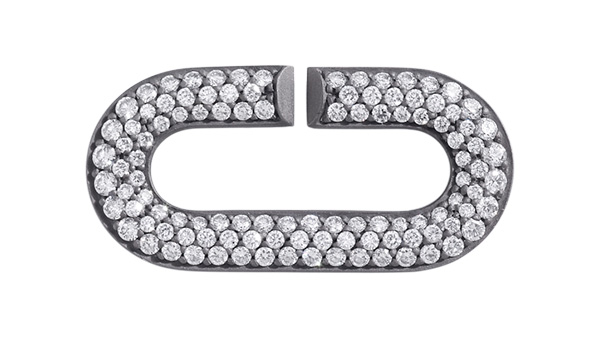 Link in titanium and diamonds. Diamonds 109, ct.0,60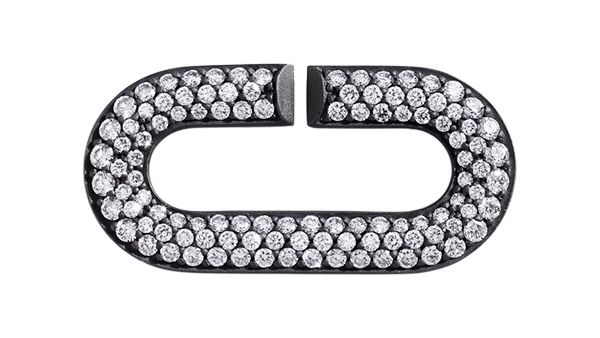 Link in black titanium and diamonds. Diamonds 109, ct.0,60
Link in black titanium and black diamonds. Black diamonds 109, ct. 0,72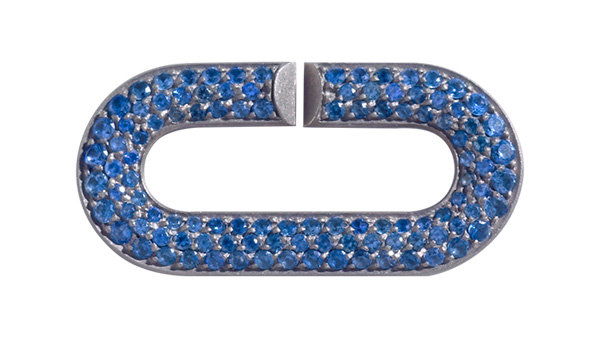 Link in titanium and blue sapphires. Blue sapphires 109, ct. 0,72
Link in titanium and pink sapphires. Pink sapphires 109, ct. 0,72
Link in titanium and tsavorites. Tsavorites 109, ct. 0,62