VHERNIER BOUTIQUES: JEWELS CONTAINING JEWELS
Contemporary, different, with a strong and recognizable personality. The unmistakable characteristics of the Vhernier jewel are also found in each of its boutiques. After all, the 'jewel that was not there' could only be matched by an equally innovative and modern space, capable of fully expressing the brand's DNA.
Inside, the soft lines and enveloping shapes invite to eliminate distractions from the surrounding space and immerse in the world of Vhernier. Inspired by the stones of its jewels, the colors are bold and bright, like those of carnelian, a stone with innumerable shades ranging from red to orange, much loved by Vhernier.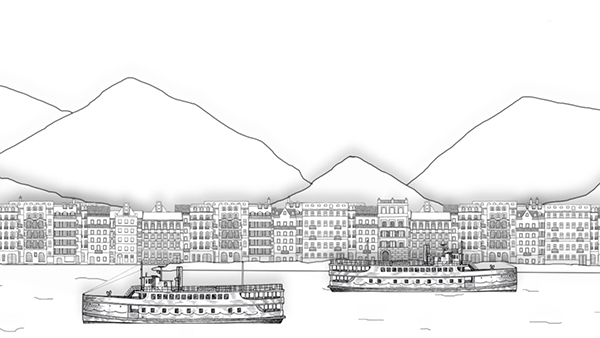 GENEVA
55, Rue du Rhône / 1, pl. des Florentins
Monday – Friday 10.00 AM / 6.30 PM
Saturday 10.00 AM / 5.00 PM
To make an appointment:
Tel. +41 22 311 21 01
geneve@vhernier.com
ISTANBUL
Swissotel The Bosphorus, Shopping Arcade,
Visnezade Mah. Acisu Sok. NO:19 Macka, 34357 Besiktas
Monday-Friday 10.00 AM / 7.00 PM
To make an appointment:
Tel. +0 212 259 02 23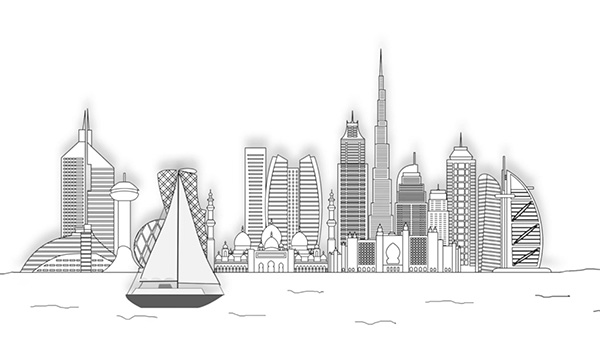 NEW YORK
Vhernier Lounge
22 E 65th Street
By appointment only
To make an appointment:
Tel. +1 646 343 9551
MIAMI
140 NE 39th Street, PC 104, Design District
Tuesday – Saturday 11.00 AM / 5.00 PM
Tel. +1 786 615 2722
BEVERLY HILLS
9529 Brighton Way
Tuesday – Friday 11.00 AM / 5.00 PM
Saturday 12.00 PM / 5.00 PM
Tel. +1 310 273 2444
KUWAIT CITY
The Avenues
Coming soon
AUTHORIZED DEALERS
In addition to monobrand boutiques, Vhernier jewels can be found in the most prestigious multibrand stores in the world. Different spaces, united by their ability to offer an engaging and memorable experience of discovering the Vhernier world and its creations.